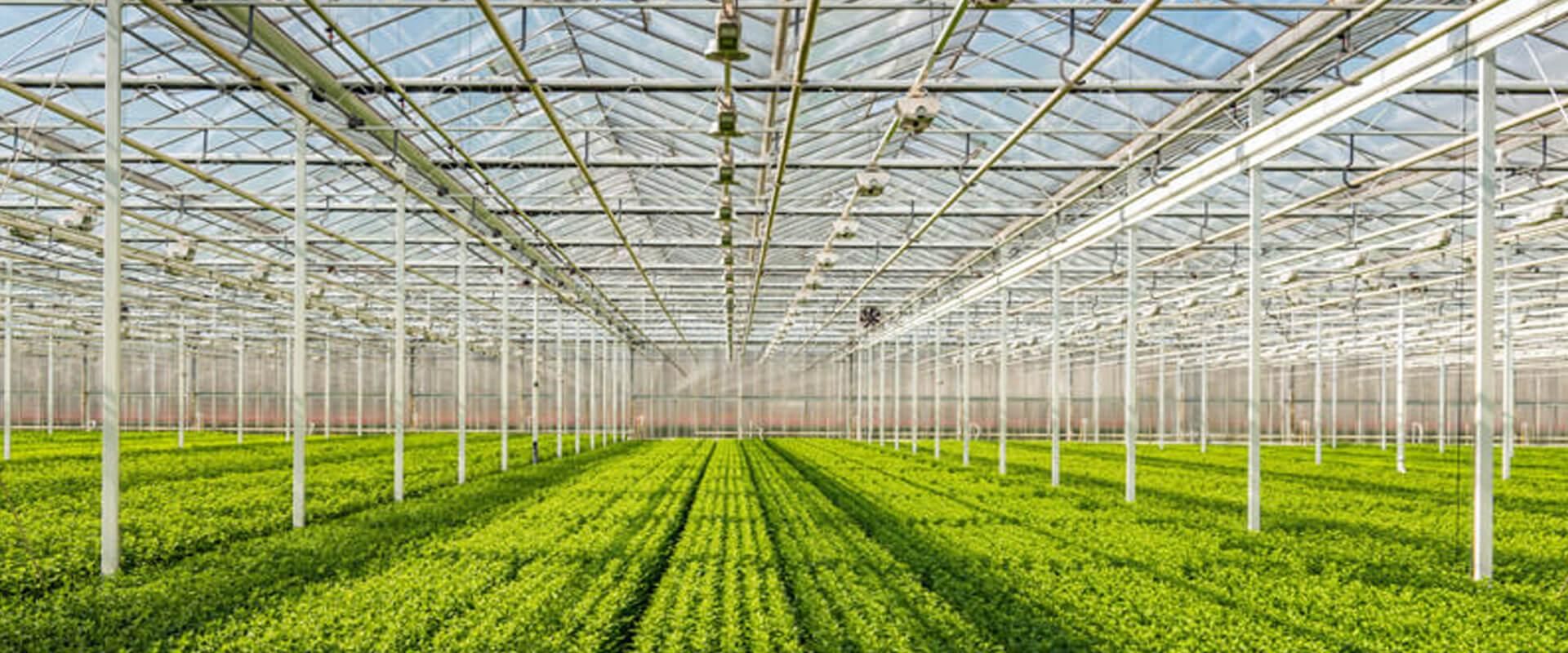 Colortrade launches UV line for plastics in the Agro market
We are well aware that agribusiness was one of the sectors that continue to develop even in the midst of the pandemic, the expectation of growth of the sector in GDP even being affected by the stoppages this year is 1.68% and should double in 2021, revealing its strength as an activity that most grows in the Brazilian economy.
Knowing the diversity of applications in the plastics market and possibilities of collaborating with the supply chain for agro inputs that Colortrade Chemical Specialties together with its represented Rianlon Corporation makes available from this semester UV additives for the domestic market that contain chemical resistance against pesticides and halogenated products, it is Riasorb 119 in combination with another well-known item within the portfolio of additives, which is Riasorb 622.
The synergistic mixture of 50/50 of these two items results in a product that can be applied to a variety of agribusiness products, such as: agricultural greenhouses, mulching, big bags, silo bags, tunnels and shading screens, bale wrap , raffia sacks, geomembrane blankets, etc.
This infinity of products and their most varied applications directly result in the development and technology used in the agribusiness sector through thermoplastics, however thermoplastic resins suffer a reduction in their useful life when directly exposed to UV rays, generating photodegradation, where there is loss of mechanical properties and optics of each resin, therefore the use of Riasorb 119 additives in combination with Riasorb 622 increases the useful life of thermoplastics while maintaining their properties, expanding the diversity of applications for use in agricultural fields.
But why use Riasorb 119 in combination with Riasorb 622 and not other UV additives? The answer is clear, both are HALS (hindered amine light stabilizer) and this category of UV additives are responsible for preventing a polymer degradation process through the inhibition of free radicals that directly attack the polymer chain, Riasorb 622 is an oligomeric HALS commonly used in the market due to its thermal stability, delaying photothermal aging and also has a low molecular weight, maintaining its protective effect for a longer time in the polymer, but it should be used in agricultural applications together with Riasorb 119, as this item is a HALS methylated that in addition to being chemically resistant
in chlorine and sulfur attacks (inputs used in pesticides), it has excellent properties against gas fading (gas fading) that can be generated in some applications in the agricultural field. Therefore, both generate this synergistic effect with guaranteed protection, as long as they are well used in the proper recommended proportions and in accordance with the parameters determined with the product recommendations.
Colortrade provides its technical staff, as well as all support together with Rianlon's technical team to work on the development of new projects and application consultancy to meet the demand of agribusiness, collaborating with the sustainability that anti-aging additives can generate in reuse of polymers for certain products and applications in agribusiness. In fact, the pandemic has made us more technological and there is no distance to limit any technical support or lengthen the time of a project, because through the video tools we will be from North to South of the country serving the most varied applications and supporting the growth of the agribusiness in our country through marketing solutions.
Learn more about Colortrade at www.colortrade.com.br and consult us about the product portfolio and new project developments.