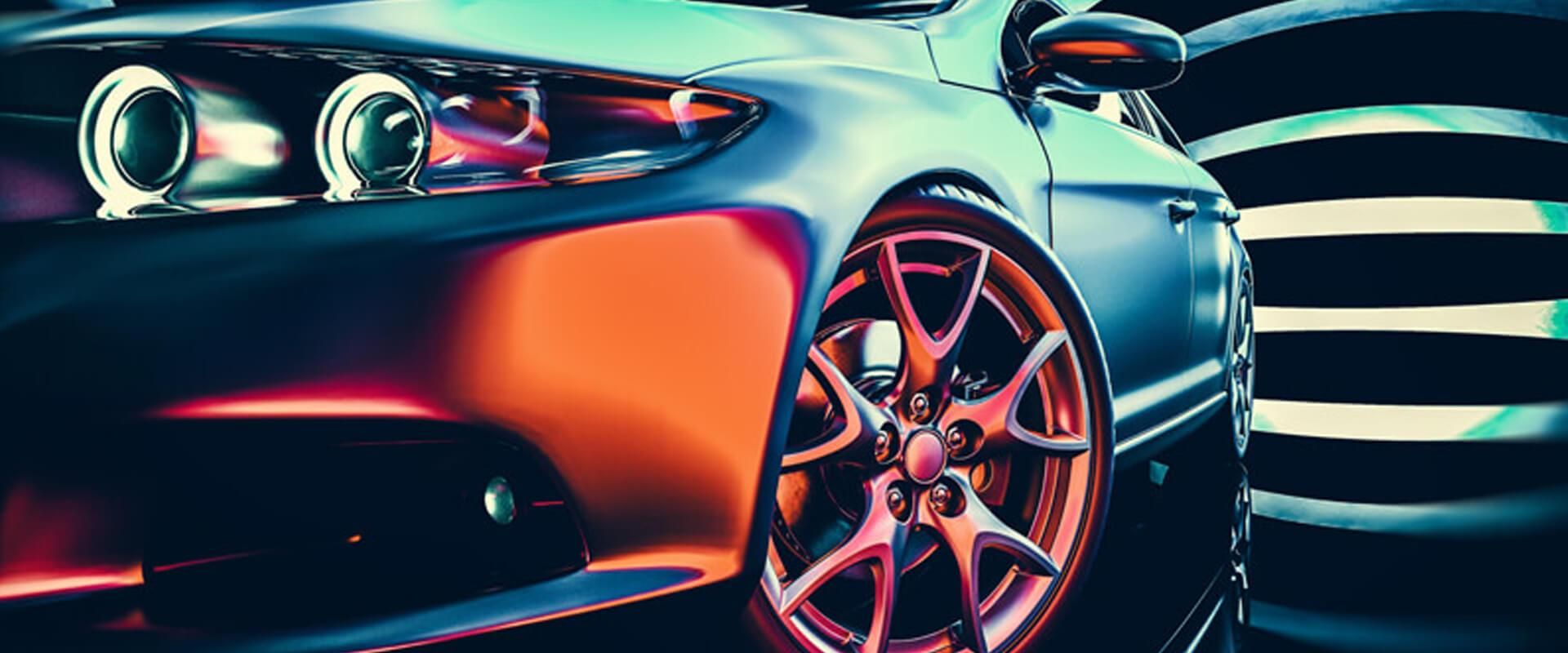 Colortrade and Kuncai reinforce the work in the segment of differentiated pearls
According to the Brazilian Association of Paint Manufacturers – Abrafati, Brazil is one of the five largest paint markets in the world, with a volume of automotive paints that exceeds 100 billion liters, which corresponds to around 6.8% of the total of paints produced in our country.
The use of effect colors in the automotive paint market is approximately 70% of this volume, which shows the growth of this category in relation to solid colors.
The automotive sector is increasingly demanding and a new wave in search of more vibrant and cheerful colors has become frequent among consumers. As a result, there is a growing demand for manufacturers in this segment to present differentiated alternatives, moving away from conventional colors.
Aiming to meet the demand of this market, Colortrade and Kuncai are intensifying the work in this segment with innovative and differentiated options. For that, we present the Xillamaya line.
This recent achievement contemplates a new generation of pearlescent pigments. Its main feature comes from the unique flake aluminosilicate substrate. These pigments are coated in reflective Oxide layers and offer an extraordinary, intense sparkle shine with excellent color saturation.
This line also has important properties such as fine control  in the size of the particle distribution and differentiated coverage in relation to those found in the market, generating savings in its use. Its colors  have impressive visual effects being they, three-dimensional and  multi-reflective. This innovative concept demystifies what was previously thought, that this effect could only be produced in Alumina platelets.
Xillamaya broke the unyielding and exclusive supply chain through innovation with its unique substrate and exceptional quality. It is worth mentioning
that Kuncai has a highly modern process, strictly controlled raw materials, ecologically correct and free from child labor.
Why use Xillamaya products?
As we can see, this is an exclusive and differentiated line, with the use of excellent raw materials, strict production control,  lot-to-lot repeatability, resistance to bad weather and, above all, greater covering power.
It is worth mentioning other differentials between the Colortrade and Kuncai partnership, as we  make available an exclusive and active technical staff, which indicates the best  options for new development projects, providing consultancy and a  contributing to a joint action with the customer in the search for the ideal product.
The pandemic did not stop us from bringing technological advances, and we are  active in the presentation of technical content and exclusive presentations  for our customers. Through online tools, we will be from North to South  of the country, serving the most varied applications and supporting the  growth of your business and seeking more and more market solutions.
Contact our team today, and have your personalized service.