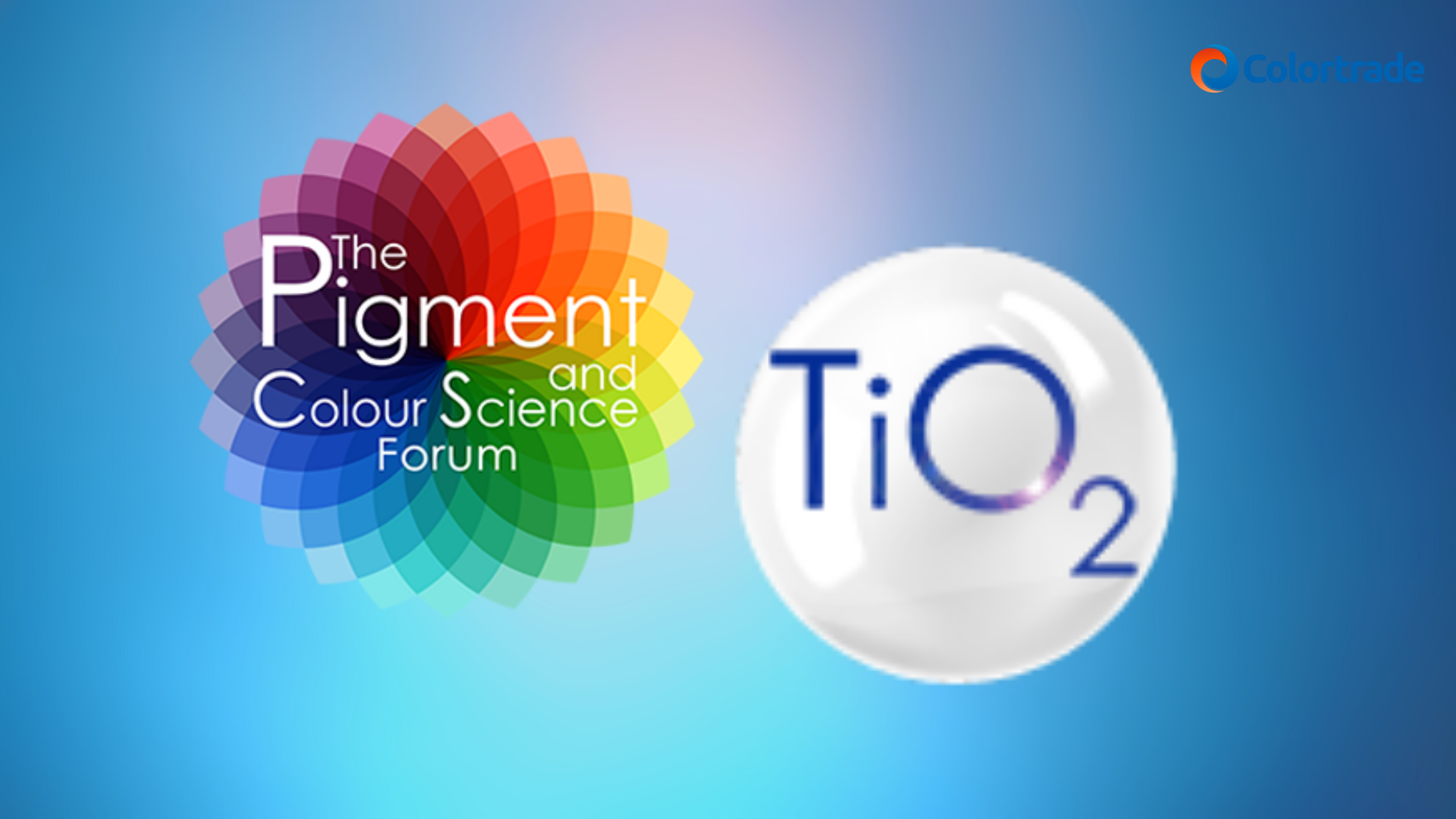 Colortrade strengthens its presence in the TiO2 sector
Continuing Colortrade's ongoing process on investments on technologies and market intelligence the company attended the TiO2 World Summit, which took place on September 15th and 16th in Cleveland, USA.
The TiO2 World Summit is a major annual event for the titanium dioxide industry. The conference brings together key players from the pigments and colorants sector of the TiO2 supply chain to debate and gather information regarding the global landscape, including the investments environment; minerals and raw materials; new technologies; supplier perspectives and future industry trends.  
This year in a hybrid format due to travel restrictions,  delegates were able to attend in person or virtually, with full access to presentations and networking opportunities. The program included an overview of the TiO2 and Color Pigment Industries, as well as a look at the latest market insights, collaborative discussions and technical presentations on applications, technologies and processes.